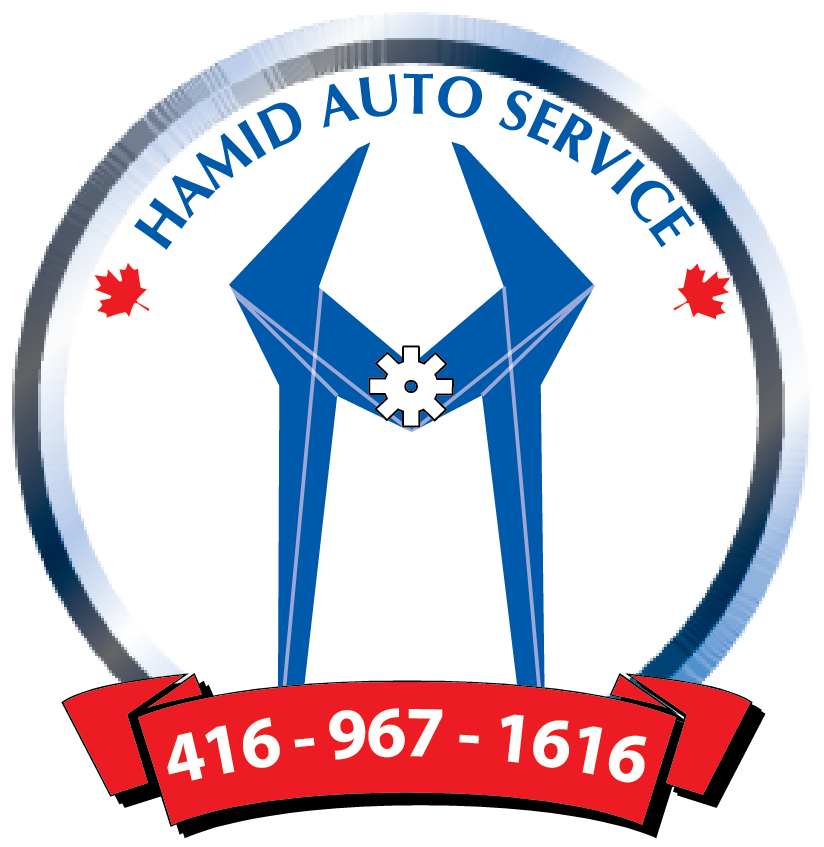 Welcome to Hamid Auto Service where you can expect prompt, courteous services and superior workmanship that your foreign or domestic car deserves.
At Hamid Auto Service the customer is our number one priority. Whether you are visiting us for routine maintenance or repair, our service professionals are ready to assist you.
We provide:

* Fast, reasonable prices,
* High quality services,
* Courteous Services,
* Superior workmanship
* Our customer is our number one priority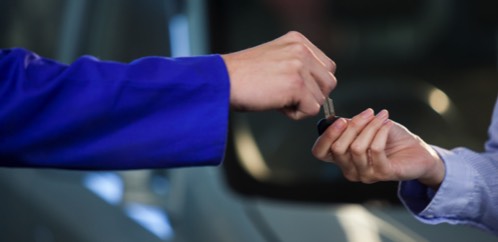 We know when your car is down, it can be major inconvenience. This is why we provide fast, high quality services at reasonable price. contact Hamid Auto Service today for all your automotive needs.
We Accept All Major Credit Cards

Tel: 1-877-967-1616
28 Industrial Rd.
Richmond Hill, ON. L4C 2Y1